Daytona Bike Week 2018 | Bikes, Parties, And Wild Fun!
If you're new to Daytona Bike Week, you'd be forgiven for expecting "just another bike rally". You'd also be very, very wrong.
Join us, today, as we take a look at the rowdy, raucous, rough-and-tumble biker extravaganza that was Daytona Bike Week 2018, and how it set a new standard for fun!
Bikes
No bike week tally would be complete without a good, old-fashioned headcount.
For the 2018 period of March 9th to 18th, organizers estimate roughly 500,000 bikers took to the streets for fun and pistons in the sun.
Out along Beach Street, the sight of chrome engine blocks and polished gas tanks was this close to being blinding. Modern roadsters, sports models, and offroaders rubbed shoulders with buffed-up vintage touring bikes, in a sea of metal we'd have gladly gotten lost in.
And shiny new collector's item bikes weren't the only vehicles out on the roads last week, either. If you were lucky enough to be out and about at the right time of day, you stood a good chance of spying custom animal-shaped bikes, bubblegum pink Harleys, adult-sized Big Wheels, and any number of wild decals. If there was something weird to spraypaint on the side of a bike, this is where you'd have seen it.
Music
It's not a huge street party with national fame if you don't have the right music. During the Daytona Bike Week 2018 (their 77th anniversary), bands, singers, DJs and performers took to the streets in record numbers.
Blues player Selwyn Birchwood rocked out onstage on the first Friday of the week, wailing on his guitar with a saxophone backing him up. Strut and Crush opened for rock band Hypersona at the Full Moon Saloon's outdoor stage, blistering crowds on at least four occassions.
DJs kept stages busy at Dirty Harry's, balanced out by a series of awe-inspiring wet t-shirt contests. For those looking for something a little further south, Full Moon Saloon's Best Buns Contests rounded out the fun.
Hayfire closed out the festival on the final Sunday with a thundering performance, rocking the festival's last-men-standing out awesomely.
Parties
When the discerning bikers of Daytona Bike Week's street crowds decided the heat of the outdoors was too much, there were plenty of great parties to hit up.
True bikers took in the Daytona 200 Motorcycle Race, while more general partiers got to enjoy coleslaw wrestling and the Fastlane Burning Bike Burn Party. With thousands of people out in the streets, music in every direction, hot bikers, hotter bartenders, and the hottest bikes Daytona Beach sees all year, there was always something to do.
Daytona Bike Week 2018: A Party Like No Other
In March of this year, Daytona businesses and residents witnessed as the bikers of America arrived for the biggest party of the year.
Daytona Bike Week 2018 was a one-of-a-kind event, and something truly special. Visitors got to enjoy a non-stop biker lifestyle extravaganza, and bikers got to show off the most important thing in the world: their bikes.
With a Bike Week like this one behind us, 2019's going to have some big shoes to fill.
Things To Do In Cocoa Beach This Fall
Cocoa Beach is a Florida city south of Cape Canaveral Air Force Station. It's a gateway to the Kennedy Space Center Visitor Complex, which has rockets and iconic artifacts.
The city is known for its beach and surf breaks. The Florida Surf Museum traces the sport's local history, and nearby Cocoa Beach Pier has eateries and shops. The maritime forest at oceanfront Lori Wilson Park attracts assorted birdlife as well.
Want to know more about vacation packages in Cocoa Beach and fun things to do in Cocoa Beach? Here's your list of the best Cocoa Beach attractions and activities for the whole family to enjoy.
Park Yourself by the Shore

You'll find one of the area's loveliest escapes at Lori Wilson Park. Aside from its clean, wide beach, thick with golden-hued sand, the park boasts free parking. Remember to wander the nature trail while you're there, as well. It winds into a maritime hammock, lush with live oak, palmetto and greenery. You'll feel like civilization is a world away.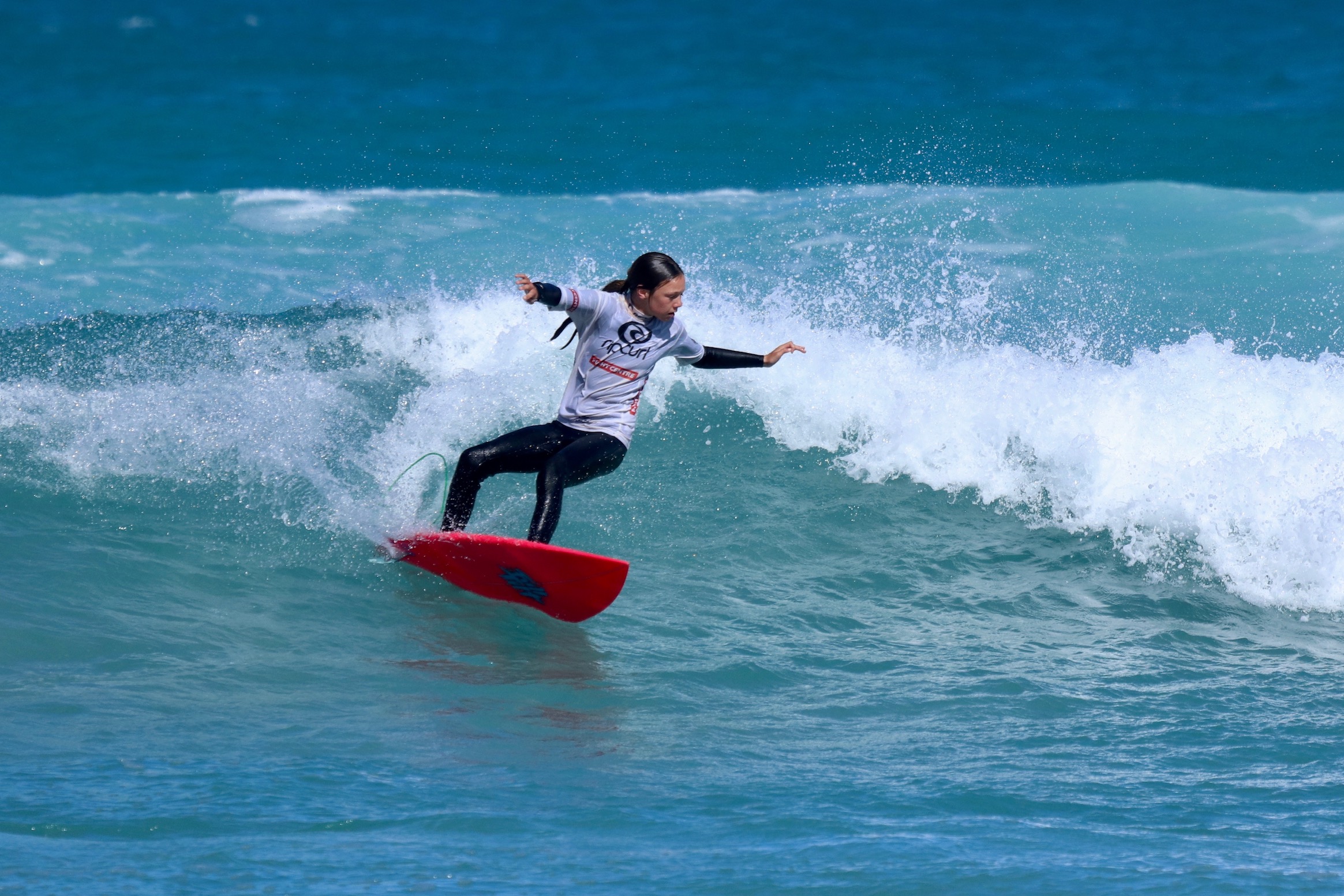 Ride a Wave

Cocoa Beach is renowned for its calm, consistent waves. That, combined with the fact the water is shallow enough to simply wade out past the breakers, makes it an ideal place to learn to surf. You can take a lesson, rent a board, or bring your own. It's one of the best places to surf in the state, making it one of the top things to do in Cocoa Beach.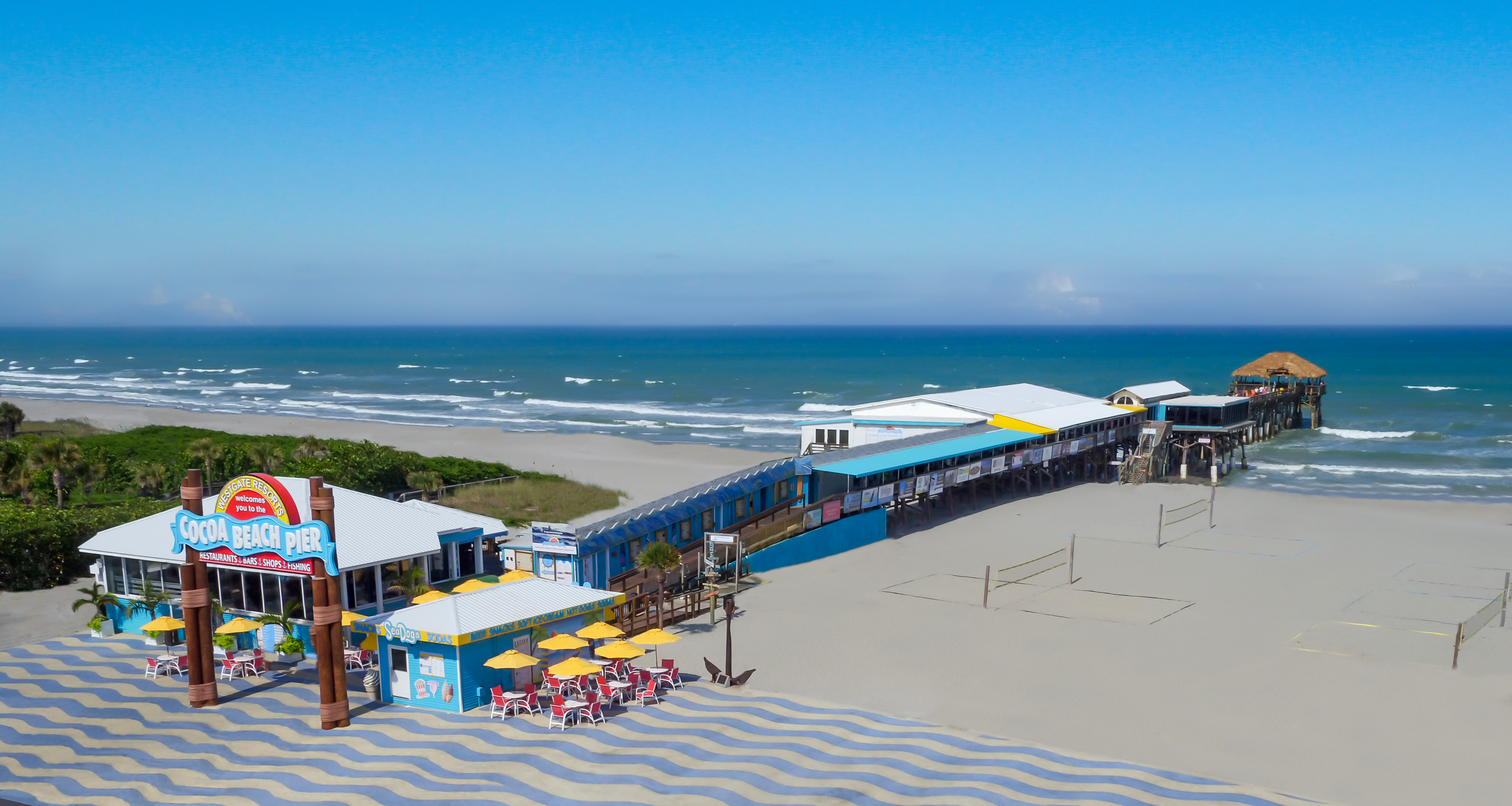 Explore the Cocoa Beach Pier

The Cocoa Beach boardwalk stretches 800 feet over the Atlantic Ocean. Besides giving you a swell view of the beach, it's brimming with shops, restaurants and boutiques. Don't miss noshing on a juicy fish sandwich at the Atlantic Ocean Grille.
Discover Ron Jon Surf Shop

This iconic Ron Jon Surf Shop is the world's largest surf shop, encompassing 52,000 square feet. The store, which is one of the top Cocoa Beach attractions, is open 24 hours a day, and offers everything you could possibly need for the beach lifestyle, including bikinis, surf boards, clothing and sports gear. With its fish tanks, glass elevators and flowing waterfalls, it's worth discovering even if you don't feel like shopping.
Eat Outside

Fat Kahuna's Beach Side Grille boasts breezy outdoor seating and a gorgeous ocean view. Or escape indoors into a cool, air-conditioned paradise complete with soft background Hawaiian music, a wraparound bar and fullscreen television, featuring non-stop surf footage. Shark tacos, anyone?
Paddle Peacefully

Enjoy a nature tour kayaking the Thousand Islands with Adventure Kayak or Fin Expeditions. You'll see manatee, dolphin, and many species of birds while paddling through tropical mangroves.
Fun in the Sun

Take your pick from leisurely or extreme adventures at 321 Kiteboarding and Watersports. They offer stand-up paddle board and kayak rentals as well as kitesurfing and surfing lessons.
Munch on Lunch

If you have time for a beach lunch, make it Coconuts on The Beach. The location, smack-dab on the Atlantic, is a ten. But the view isn't all Coconuts offers. Sink your teeth into a Fish Reuben, fish tacos, or fish 'n chips, and make sure to try the sweet potato fries. Wash it down with an icy beach drink or a pina-colada smoothie.
Roll into Space

Space Coast Segway Tours invites you to experience the fun and adventure of riding a Segway through sunny Port Canaveral. You'll snag an up-close-and-personal look around Ron Jon Cape Caribe resort and explore areas by the Ocean and the Port. You may catch a full view of the cruise ships or even a manatee in the locks.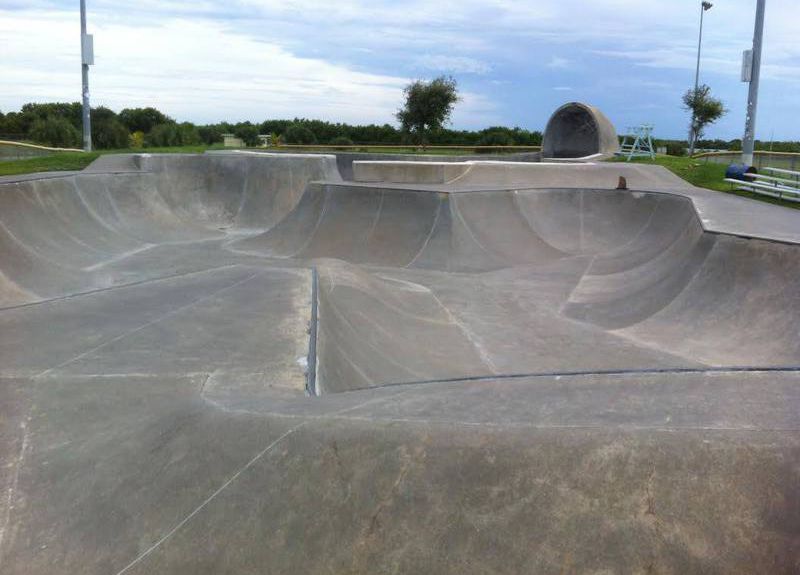 Conquer the Half Pipe

Cocoa Beach Skate Park is lovingly described by teens as 'sick,' and it's one of their favorite things to do in Cocoa Beach. The park, a friendly, inexpensive haven for kids, boasts two deep bowls and a half pipe, in addition to a grassy area and bleachers where parents can relax.